Modern Artisanal Minimalism
At M+A NYC, we specialize in handcrafted, ethically made, modern home decor and wearable accessories. Designed in NY and made around the world by master artisans.
#MightyAreWeAsOne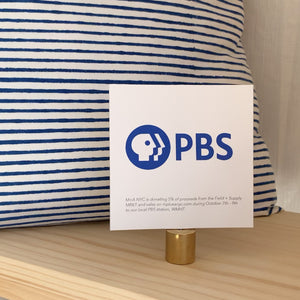 I will be donating 5% of the proceeds from the Field + Supply Fall Mrkt and sales from mplusanyc.com October 6 - 8 to my local PBS station, WMHT.  This...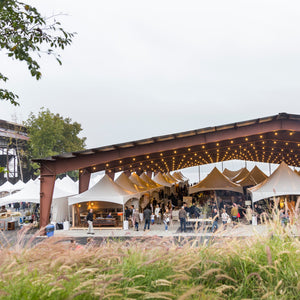 I am super excited to be participating in the Field + Supply Fall Market again. It is always such a good time.  Hope to see you there in October!  ...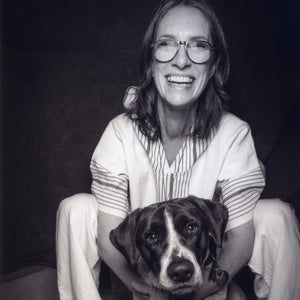 Photo: @kristopherjohnsonphotography. Went to Field + Supply last weekend as a visitor instead of as a vendor and had the best time.  This market never fails to impress me on...
Thanks for stopping by.
We love it when people check out what we do. Let us know if you have any questions about an item. Contact us at hello@mplusanyc.com and we will get back to you as soon as we can.
We believe that buying fewer but better items makes sense for the planet, as well as for our own well being.